Our passion for the environment runs deep.
We're more than just a bottled water company.
We're recyclers. Environmental problem solvers. Committed to recycling 100% of our plastic, again and again.
In 1995, our decision to start up a Canadian family-run company with a focus on sustainability just came naturally. Since then, Ice River has been dedicated to producing the highest quality, environmentally responsible bottled water out there.
Ice River Sustainable Solutions is known for our forward-thinking innovation in eco-friendly design. By shifting our focus to the plastic bottles that contained our natural spring water, we came up with new ways to recycle 100% of the bottle – right down to the cap. Even when we were told it couldn't be done. Our green initiatives and our ambition grew from there.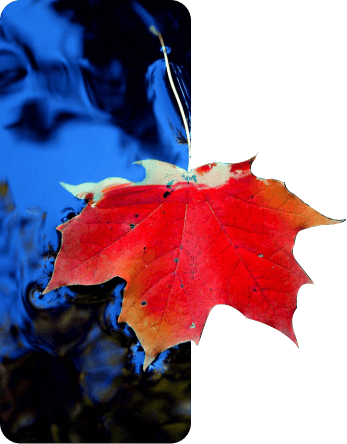 We saw great potential in plastic.
We're the first North American beverage company to build our own recycling facility, which is how we recycle the PET collected in the Blue Box and give that plastic new purpose. Collaborating with other companies, we produce eco-friendly packaging and products made from 100% recycled PET (polyethylene terephthalate) plastic, that are 100% recyclable. It just takes a little innovation and a lot of determination to find more sustainable solutions.
We've kept over 425 million pounds of plastic out of North America's landfills since 2009.
It's worth every effort. Protecting the environment is at the heart of every business decision we make. If we all put in the work, we'll all be able to enjoy this big, beautiful blue planet for many more generations to come.
Proud to be one of Canada's Greenest Employers
Ice River Sustainable Solutions has been named as one of Canada's Greenest employers for 2023. This coveted award recognizes companies that have 'green' ingrained in their DNA, with a commitment to the environment backed up by exceptional sustainability programs and initiatives.
Awarded by Canada's Top 100 Employers Project
Every little thing adds up.
The environmental impact of our recycling efforts are the numbers we use to measure our success.
Environmental savings by using 100% recycled PET bottles instead of new virgin plastic, since 2010.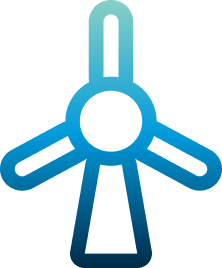 2,622,790,540 kWh
of ENERGY SAVED
Enough to power
217,316
homes for 1 year
162,798,354 kg CO2e
of EMISSIONS AVOIDED
Equivalent to
4,174,317
trees planted
A 78% reduction in emissions
1,694,589,346 L
Of WATER SAVED
That adds up to
1,687,838
Daily household consumption
425,000,000 Lbs
Of WASTE DIVERTED
For a total of
20,399
Waste trucks diverted from landfill

A 78% reduction in emissions
WE'RE THE LARGEST PRIVATE LABEL BOTTLED WATER PRODUCER IN CANADA.
For over 25 years, Ice River has been producing private label bottled water for large retailers in Canada – you've probably had our water without even realizing it. From major grocery stores to merchandise and food chains, many iconic Canadian brands are proud to put their logo on a 100% recycled plastic bottle.
Our family of companies get greener as we grow.
Ice River Sustainable Solutions sees every environmental challenge as an opportunity. Sometimes a company reaches out to us, other times we approach them looking for more sustainable solutions. What matters is that we share the same ingenuity and commitment to increase our conservation efforts. And by keeping business local, we reduce our carbon footprint.
Bottling natural spring water responsibly using sustainable packaging.
Collects and transforms recyclables into recycled PET for the production of bottles and other plastic products.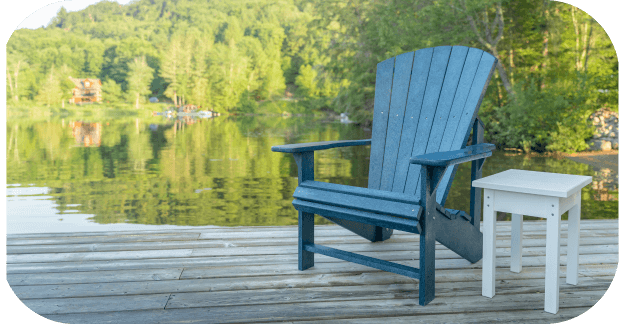 Transforms recycled plastic caps and other materials into eco-friendly outdoor furniture.
State of the art, plastic extrusion and film printing facility developing eco-friendly packaging.
Grows and processes 3,500 acres of premium organic products and maple syrup.